Canadian Plains is a Saskatchewan-based energy service company with offices in Carlyle, Alida, Lloydminster, North Battleford, White City, Estevan and Virden Manitoba. Established in the prairie provinces, we have a strong understanding of the need for relationships and trust with our customers. We support this with a commitment to quality and safety in all the projects we work on. Going beyond the mandatory certifications, we ensure that our construction, fabrication, and maintenance work meets all customer expectations while still maintaining a safe, responsible job site.
Our team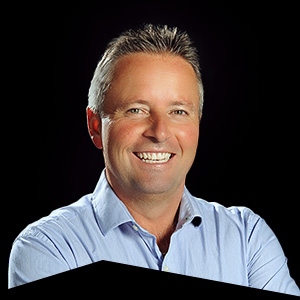 Dale Ziegler
President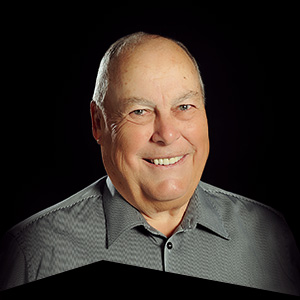 Ron Carson
Director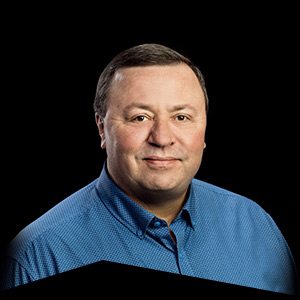 Robert (Rob) Kinnon
Business Development Representative
C:(403) 861-2244
E:rkinnon@cpenergy.ca
Lloydminster Saskatchewan
Estevan Saskatchewan
North Battleford Saskatchewan
Virden Manitoba
placeholder
Our Quality Management Program is designed to support production and ensure that our construction, fabrication, and maintenance work complies with all code and customer expectations. We welcome the opportunity to work with customers that have detailed specifications and requirements for quality control, inspection, and testing processes. Our years of experience and well-developed management tools offer everything necessary to perform outstanding work at any degree of complexity.
Certifications
CSA Z662 Oil & Gas Pipeline Systems
TSASK, Technical Safety Authority of Saskatchewan
– Quality Control Program Certificate
ITSM, Inspection and Technical Services Manitoba
– Quality Control Program Certificate
ABSA, Alberta Pressure Equipment Safety Authority
– Quality Control Program Certificate
CWB, Canadian Welding Bureau
– Certified to CSA Standard W47.1, Division 2
We care about the people we work with as well as the land we build on. Exceptional execution in these areas means that neither people nor the environment is harmed.

Canadian Plains is committed to conducting our jobs in a manner that protects the safety of the public and our employees equally.

Canadian Plains is committed to providing a work environment representative of the highest level of industry standards and in full compliance with all applicable legislation.

Canadian Plains will not compromise safety for the benefit of cost, schedule or productivity.

Canadian Plains is committed to ensuring that all of our work preserves the surrounding land and environment through well-established practices and regulatory measures.